Our Guest Reviews
From the moment we arrived, we felt welcome at Carriglen. It is tastefully decorated, but not ostentatious. Its location is quiet and seemingly tucked away, yet handy for sightseeing in Wicklow Mountains National Park and in surrounding picturesque coastal towns which form part of Ireland's "ancient east." Carriglen is small, compared to many commercialised B & B's, which gives it a cozy feeling. Breakfast was excellent, and Aine is a delightful hostess.
My daughter and I travel from the USA every year to visit family and friends. This gem is so clean and Aine is a wonderful welcoming host. Breakfast is great and goes out of her way to provide us with special breakfast foods. Our trip back to Ireland would not be complete without staying here. Looking forward to staying at Carriglen next summer!!
I cannot fault this bnb! From the moment we arrived we were made feel so at home by the lovely host Aine, she showed us our gorgeous spacious room and made us a cup of tea. She gave us some great recommendations for local places to visit in the area. We opted for a full Irish breakfast after being offered a wide selection of continental and cooked options, the breakfast was delicious - the kind you pay a fortune for in Irish restaurants and kept me full all day. Having stayed in so many bnbs throughout the years I can hands down say this was the cleanest one yet. The sheets were fresh and the towels were soft. I will 100% be returning. Great host, great house.
Stayed here with my girlfriend for 2 nights in June , and the stay was by far the best we've had in Ireland. Aine was a fantastic host, above and beyond for any request we had. Room was spotless, with crisp clean sheets. Breakfast was also delicious, and kept us full for the day!. The place had and all round great atmosphere and made us both feel very comfortable, will definitely return 🙂
From start to finish, Aine was a delight! She welcomed us with the warmth of an old friend and treated us to coffee, tea and snacks upon arrival. The room and adjoining bathroom was spotless and well appointed! Our stay was brief, but Aine made up for lack of time with hospitality. We had to be off to the airport very early and we're going to miss breakfast so she packed us lunches for our trip of sandwiches and snacks. Wish we could have stayed longer!
Phone: 0872046523 - 0404 40627

Aine Shannnon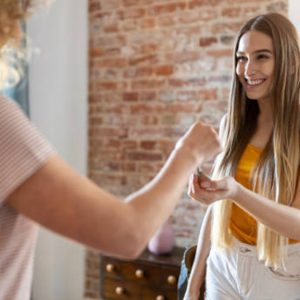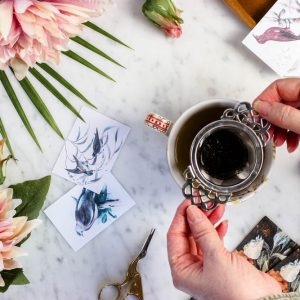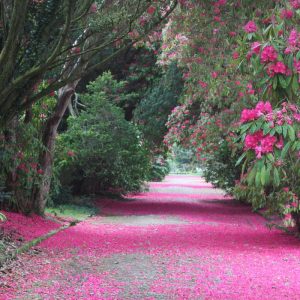 Address: Carriglen B&B, Ballinahinch

Ashford Co Wicklow
Eircode / Post Code A67 P897